MBC Football Comp 2019
The anxious teams prior to the start of the Competition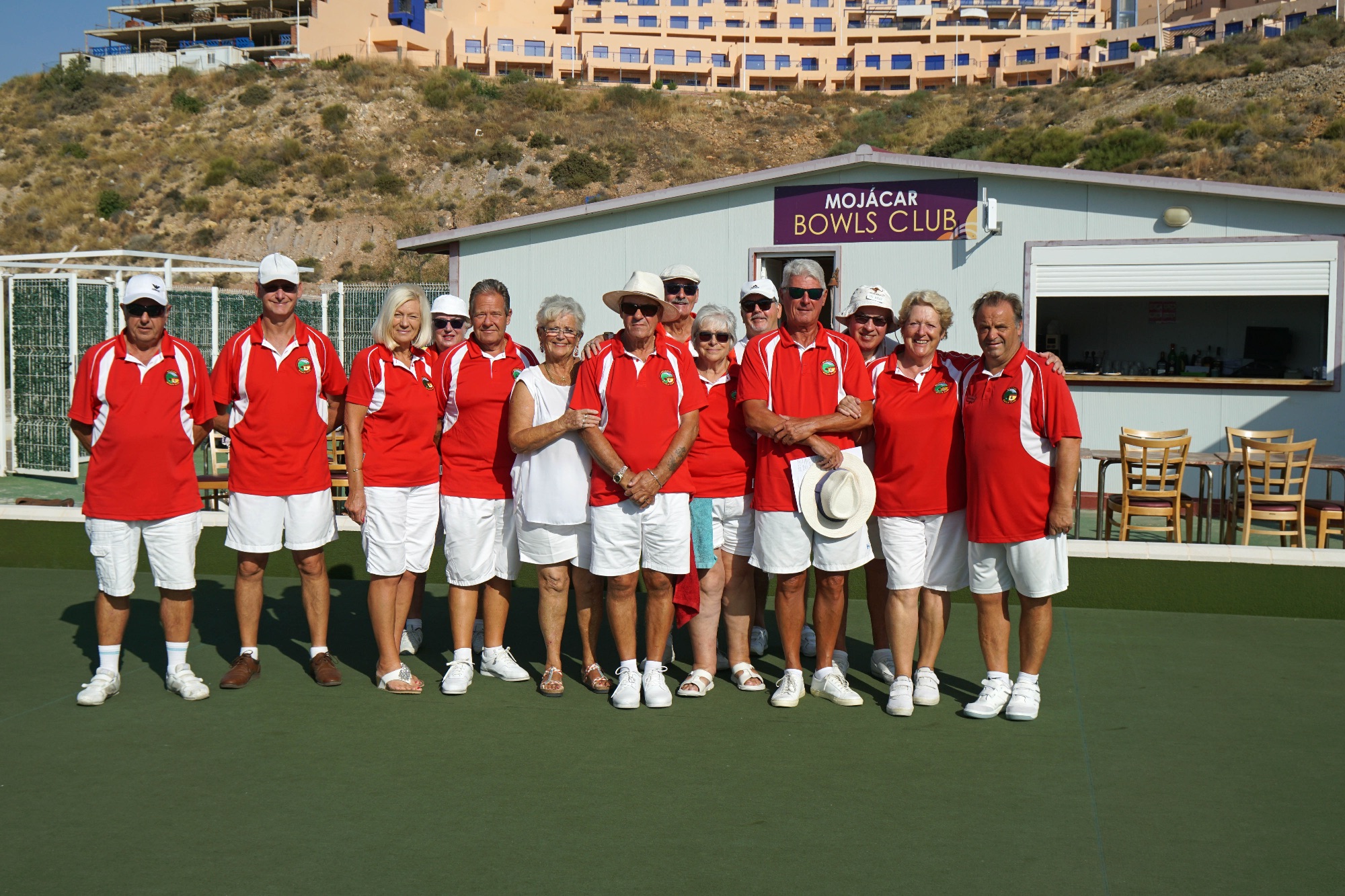 The Football Competition Final
The eagerly awaited final of the Football competition was held on the 3rd August with the two finalist teams Vic Wray & Chris Morgan pitted against Roy Brown & Derek Pearson.
Each of the finalist teams had fought their way through the previous 6 weeks in two hotly contested and very well arranged Leagues to claim their right to contest todays final.
The Final proved to be a very competitive and evenly fought match over 12 ends with only one goal being scored throughout the entire match to indicate just how good each of the finalist teams were, with Roy and Derek the eventual and well deserved 1-0 winners.
Many thanks to all who competed and turned up to see the final and give the bowlers their support.
~ Until next season ~


Winners: Roy Brown & Derek Pearson

Winners: Roy Brown & Derek Pearson with the Runners up: Chris Morgan & Vic Wray