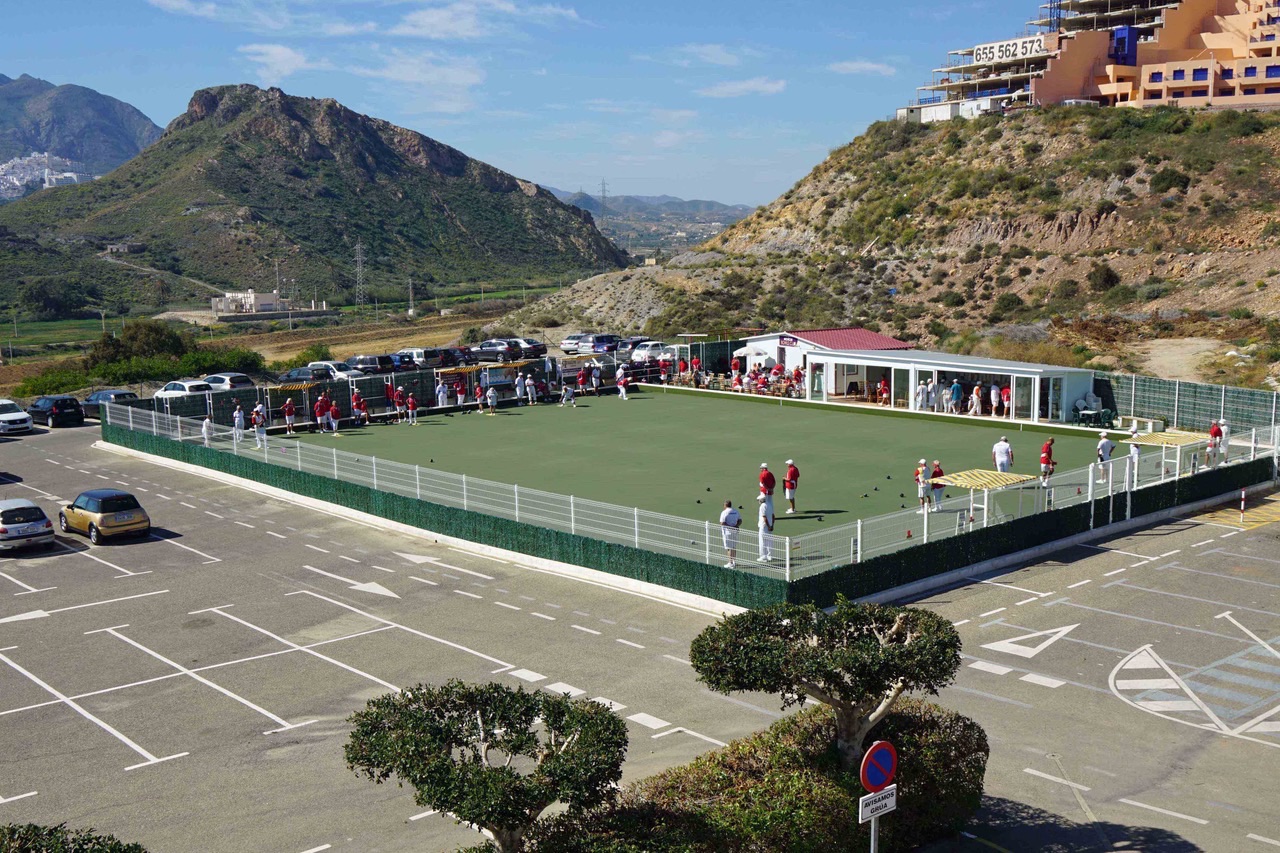 MOJACAR BOWLS CLUB
Known as the friendly club, Mojacar Bowls Club was founded in 2014. We have approximately 50 members some of whom live in Spain and others who visit us on a regular basis usually in the winter months.
Day Visitors, Touring Teams & Visiting Clubs are always welcome,
We have 'Roll Up' days on Tuesdays, Thursdays and Saturdays 9.30am for a 10.00am start. If you are a beginner, our qualified coaches will give you three free lessons to get you started. If you would like more information on the Club and what we can offer please Click here
New members please check out the Mojacar Bowls Forum on Facebook for latest info on competitions and upcoming social events.
Rest assured that your committee are working in your best interests to keep everything going and to ensure that we all remain safe whilst bowling.
Joyce Brown
Club President
Updated 6th October 2022